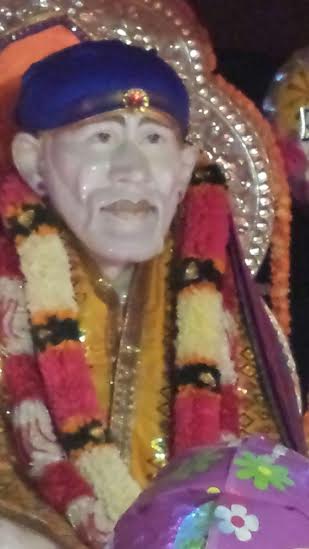 When Baba arrived in Shirdi, many did not recognize Him as God. Young kids thought He was a queer person and would often pelt Him with stones. Do you know what Baba would do to those kids? Baba was strong as a wrestler but instead of getting angry with them, He would seek each child out and offer sugar candies. Such was Baba's love.

In Putta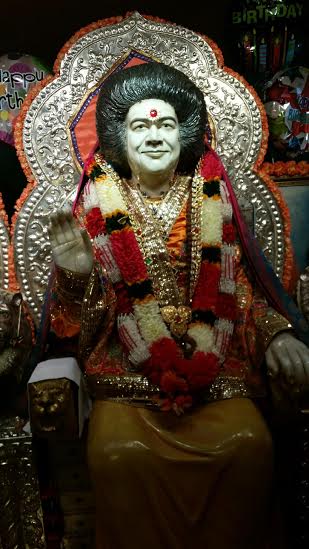 parthi, too, Bhagwan Shri Sathya Sai Baba taught the same message — the message of love. Once, one of His devotees was traveling by plane and the same was hijacked by terrorists. As bullets were flying across, the devotee nervously connected with Baba in her heart. She asked for Baba's guidance. Surprisingly, none of the bullets were touching her or her husband. That is the shield of Baba's protection.
Baba suggested a strange solution. He asked her to look at the terrorists with love. The devotee followed Baba's instructions and as one of the hijackers came close to her, he pointed his gun toward her. She looked at him with intense love. No sooner did she do so, he became extremely nervous (overpowered with love) and the gun fell off his hand. Needless to say, both husband and wife were unharmed during the entire episode.