Facebook recently made significant changes that allow you to prioritize the newsfeeds you see first. In order to ensure you see Om Sai Mandir's posts regularly, please like/share/comment on the posts regularly. Additionally, kindly make the following changes to your newsfeed settings. We have outlined the steps for you:
1. Please click on the downward pointing arrow toward the top right of your Facebook bar. Then click on News Feed Preferences.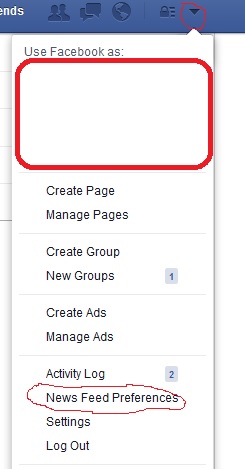 2. Click on Prioritize Who to See First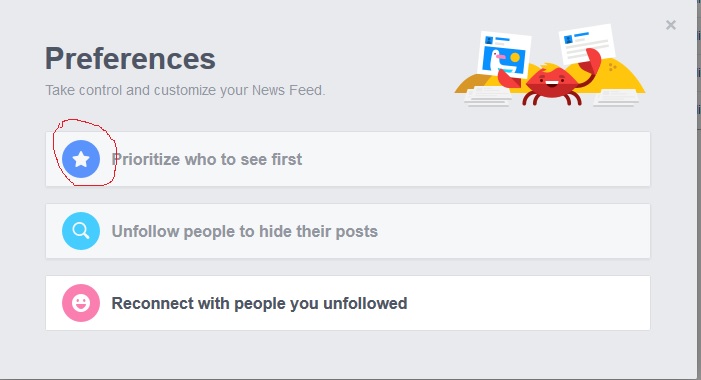 3. You will see a list of your liked pages and friends. Please find Om Sai Mandir's page and click on it. Once you click on Om Sai Mandir, a star will appear next to it. That's it!