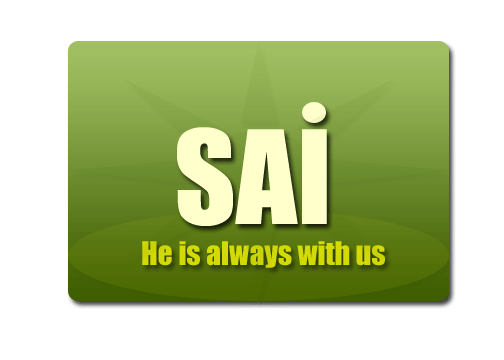 When we had just started the mandir, a devotee's brother-in-law suddenly became infected with  Jaundice. At first, the disease was not of major concern but due to some erratic reasons it progressed to a point where it became life threatening due to severe liver damage.
The patient collapsed and became nearly comatose. The diagnosis was grim and doctors in Delhi, India, did not give much time or hope to the family. Apparently, the patient's liver was damaged beyond a point of medical recovery.
At that time, his family members were living in New York, just a few blocks away from Om Sai Mandir. They visited the mandir and started praying to Baba very fervently. At first, there was no sign of recovery and the condition appeared to worsen even further. Just as the situation was getting out of hand, the family members came together and prayed to Baba from the bottom of their heart every single day without a gap.
They collectively chanted Baba's name, sang 108 Hanuman Chalisas, conducted bhajans, performed seva at the mandir, and did various other prayers. Then, one day, the family members came in a very dejected state. Apparently, the doctors had lost all hope as that day the patient was not responding at all.

Some senior devotees participated in the prayers along with family members to give them moral support. As bhajans were being sung with deep devotion, suddenly we heard Baba's voice: "Bach gaya" (He was saved from impending death!). The voice was very loud, but the few devotees who heard it kept quiet out of respect for the family members.
That day, they received a call from Delhi. The patient had indeed revived from what appeared to be an otherwise irrecoverable state. From thereon, he made a full recovery and with Baba's grace is doing very well now, after nearly ten years. It was indeed Baba who had saved him.
When we pray from the depth of our hearts and refuse to give up until He hears our call, Baba has no choice but to help us out. When appropriate and beneficial, He even changes the writ of destiny itself. Nothing is impossible for Baba.
In the Sai Satcharita, Baba has promised us that He will pull us out from the jaws of death: