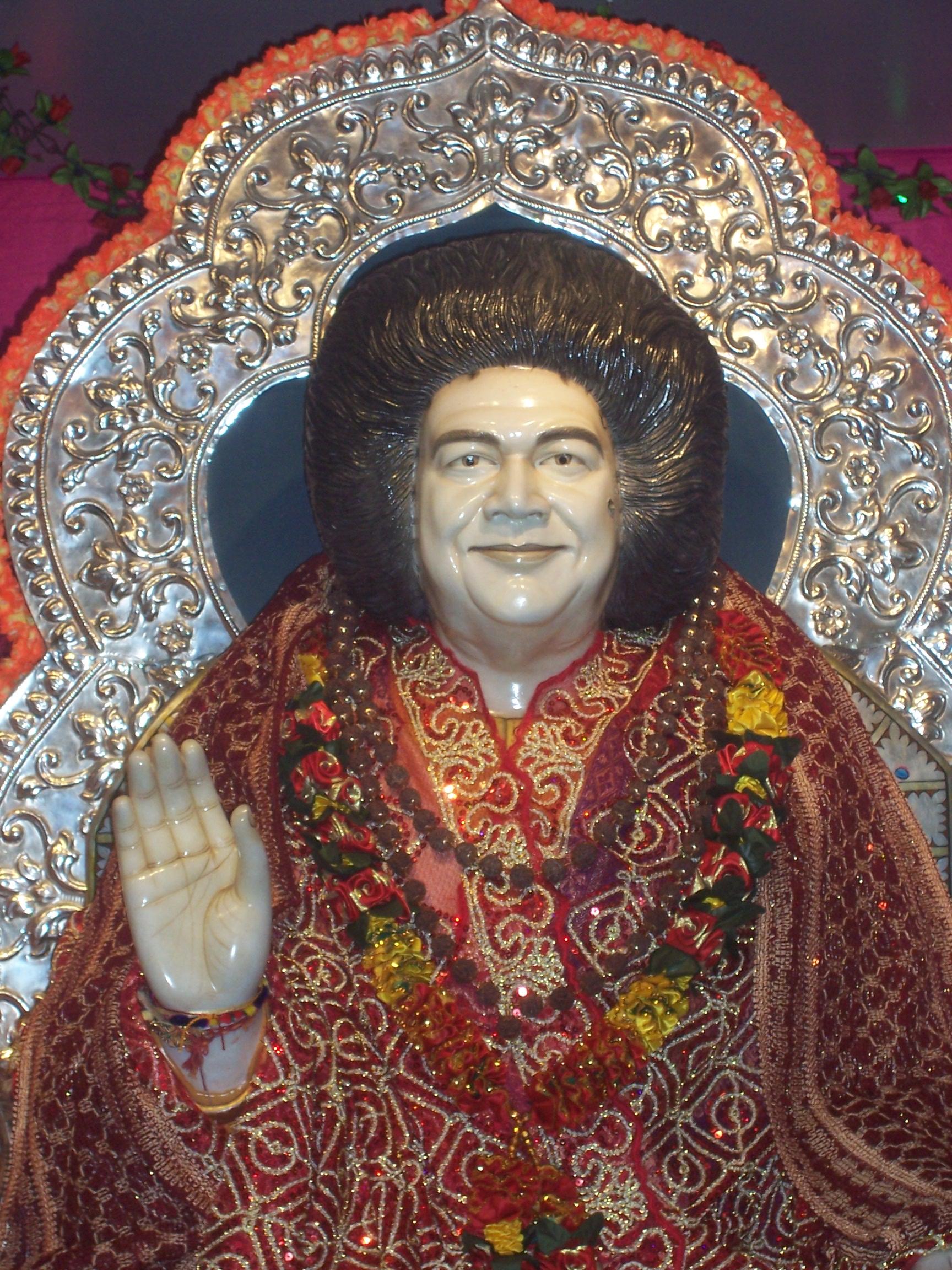 As always, a large congregation of tens of thousands devotees had assembled at Prashanti Nilayam, Baba's ashram in Andhra Pradesh, India. Swami is always full of love-filled surprises and on one particular day, He suddenly announced that He would distribute prasadam to each and every devotee who had assembled there that day.
Immediately, a band of hundreds of volunteers swarmed all over the ashram to distribute Baba's prasadam. Like honey bees eager to feast on nectar, these dedicated volunteers, anxious to perform their seva, covered the entire place in a spirit of selfless service. These well-trained men and women are a great example of how complex and large-scale logistics are executed quickly. Within a few minutes every one in the hall had received a packet of sweets. The ashram was all smiles but Swami did not appear to be satisfied.

As the volunteers approached Baba to tell him that the distribution was completed, Baba said "No!" The volunteers were surprised because they had personally handed out the offerings to every single person. They inspected the logistics of their distribution but could not find any error.
Finally, Swami revealed His omniscience and said, "There are some people near the gates. Go and give them prasadam." The volunteers rushed to the gates but could not see the devotees. Then suddenly they saw a bunch of devotees running toward the ashram. Apparently, they were late that day and had just arrived. Due to the large crowd they could not get a seat within the ashram and were feasting their eyes from outside.
It was then that the volunteers realized that Swami had already seen these devotees even when no one else could.After these devotees received their packets, Swami was all smiles.
Baba bears the love of a thousand mothers — He never forgets His children.