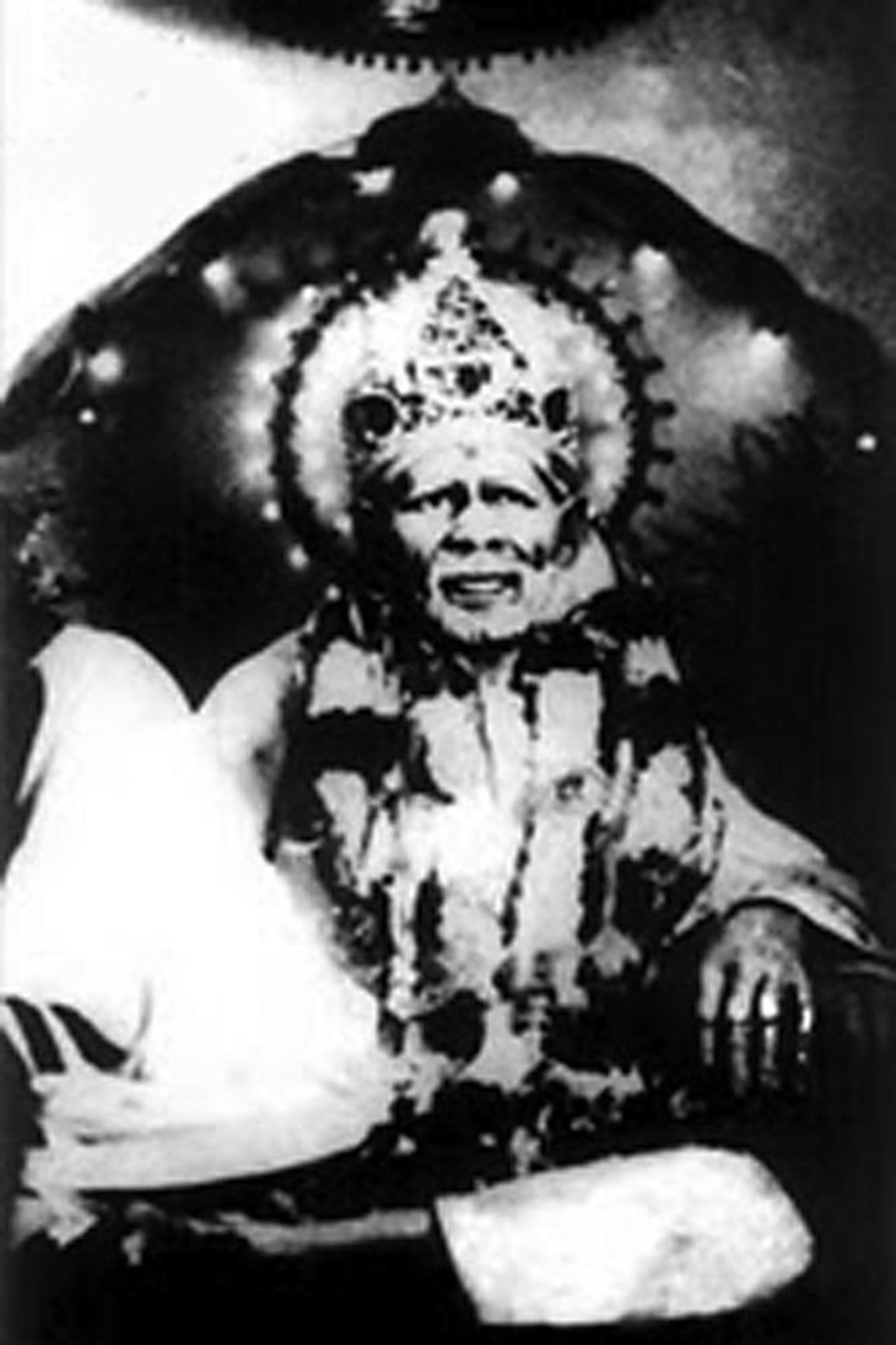 An old knee injury had resulted in a serious tear of my left knee's cartilage (Meniscus). A surgery was recommended but due to some lapse at my end, I had not undergone the treatment. The excruciating pain from the injury relapsed after a period of ten years and I fell to the ground, unable to stand or move. It was almost as if I had lost one leg. I lay frozen on the floor, none around to give me a hand.

I wasn't covered under a health insurance plan and Sai's grace was the only insurance I could rely on. As I helplessly looked at Baba's picture, He diverted my eyes to a car sticker that had the picture of Shirdi Sai Baba with abhaya hasta mudra (the blessing hand gesture granting freedom from fear). I could distinctly read what was written under the picture. The words were "Why fear when I am here."
As soon as I saw the sticker a miracle happened and as I tried to stand back on my feet I did not experience the slightest pain or discomfort. I have been pain free ever since. In Shirdi, Baba used to cure devotees with a mere glance. His most amazing grace, even looking at his picture is sufficient to cure our physical maladies. Truly Sai is the most amazing phenomenon to grace earth.