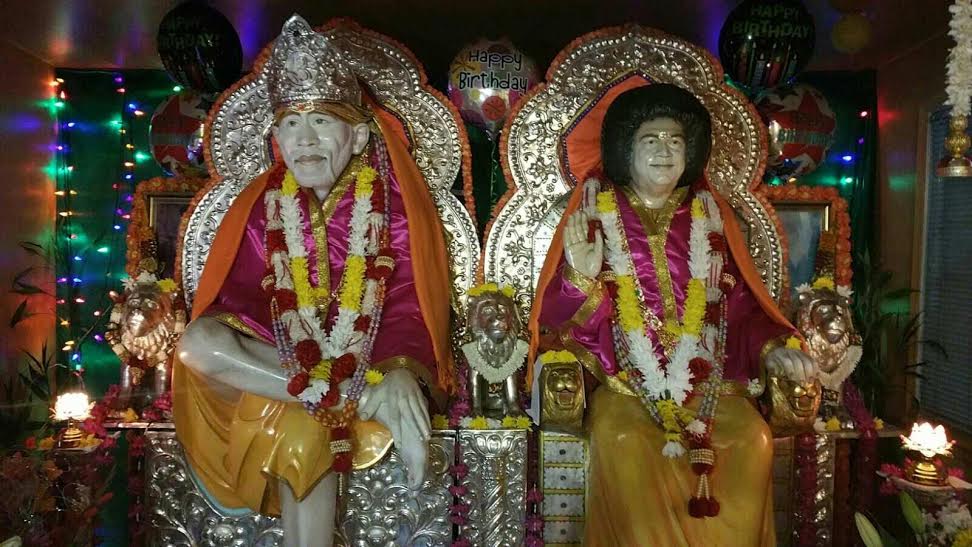 Once, an elderly lady came to Baba in Puttaparthi. She had many sons and daughter-in-laws but not a single grandchild. Her heart was broken as she was getting older. When Baba walked near her he asked her what she wanted and she conveyed her desire.

Baba told her that she didn't have grand children in her destiny. She firmly held Babas feet and said, "I know you can change destiny!" Baba said do you have that kind of faith and surrender and she said yes. Baba blessed her and asked her to return home.
Next year, she came back to Baba with beautiful grandkids.
Baba can change our destiny. All He needs is faith and patience. Church bells started ringing as we finished typing this. Om Sai Mandir, Flushing