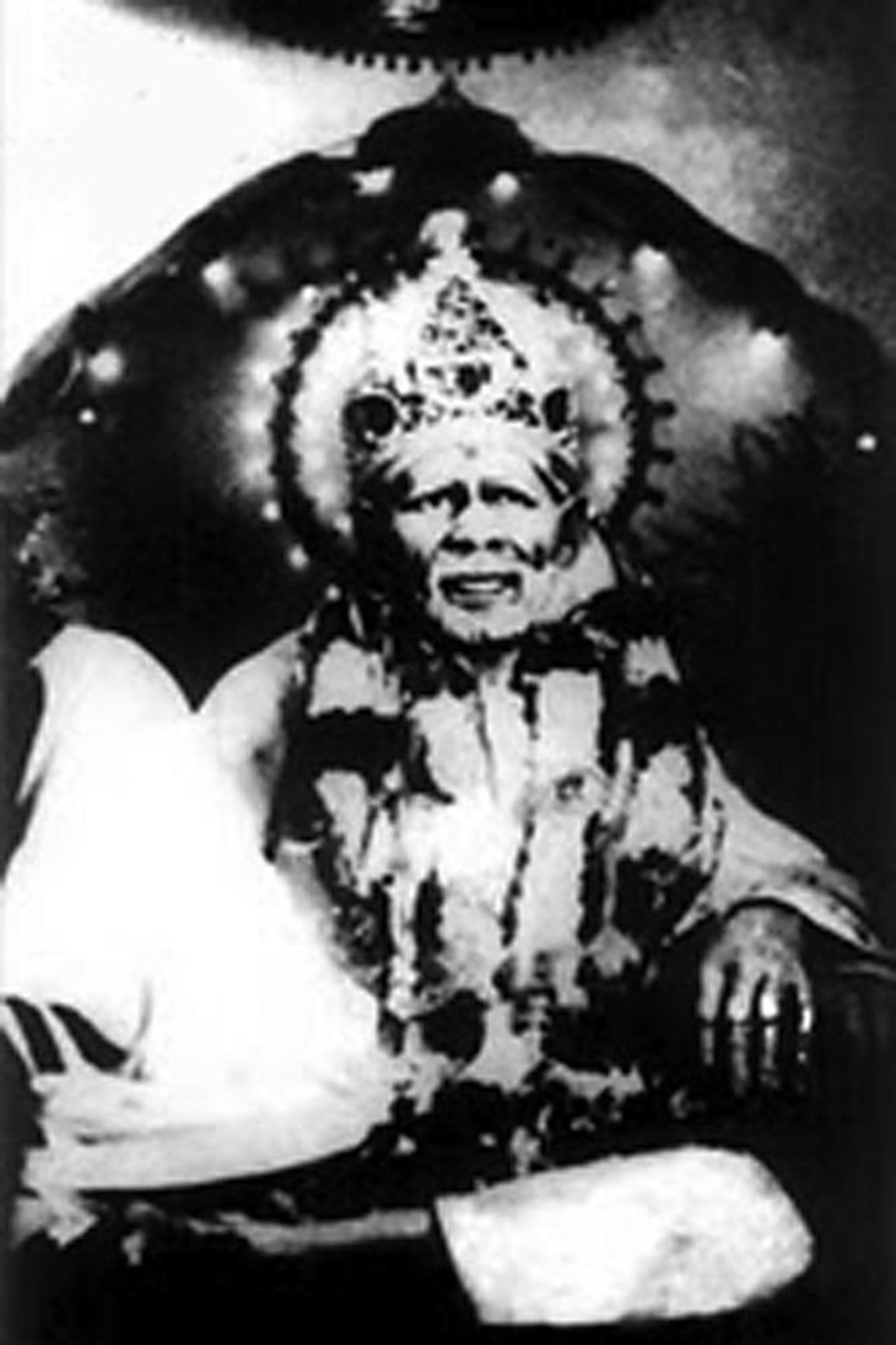 A Hispanic mother-daughter duo visit Om Sai Mandir every week. They never miss a single week, no matter how the weather may be. With immense faith in Baba, they come and pay their respects at the mandir and are always curious to learn about Baba and implement His teachings. Their humility and devotion are admirable.
Last week, the mother was diagnosed with Glaucoma of the eye. Although it is not a life-threatening condition, it can cause pain and annoyance to the patient and since the mother is in her seventies, it would have been one more condition to manage.

After she was diagnosed she came to Om Sai Mandir and prayed to Baba from the bottom of her heart. In her simple, child-like prayer, she asked Baba to look at her eyes and she, in turn, looked at Baba's. It was very simple. No complicated rituals were performed. A simple heartfelt prayer was offered to Baba.
A strange miracle happened with that small interaction. She visited her doctor yesterday and the surprised doctor told her that "she was all clear!" No Glaucoma, no eye problem … nothing. She is all clean.
Baba can cure any disease, He can perform what no one can. What is impossible for the creator who made this human form? Nothing! God can do what no one else can.