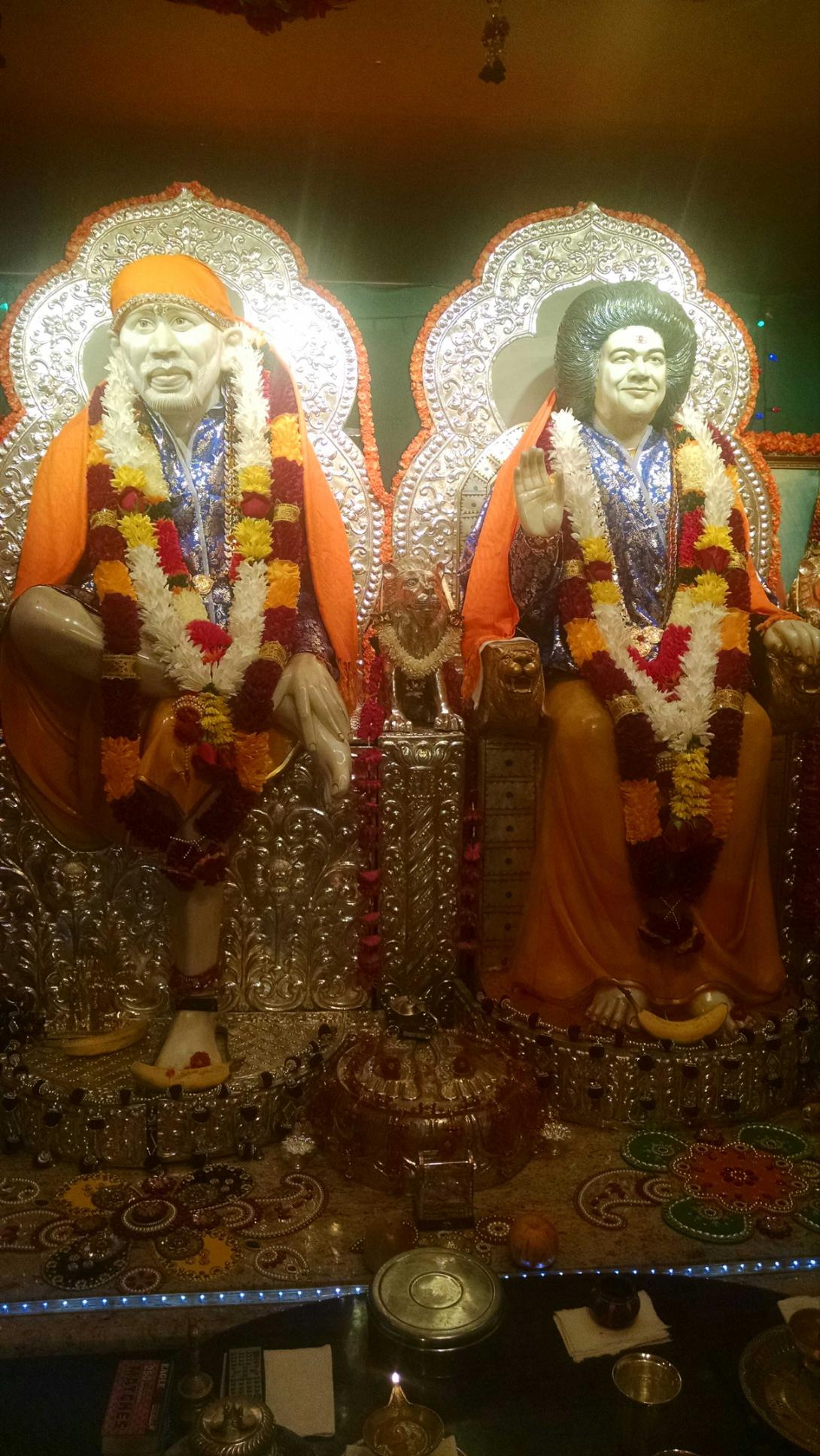 That is what Baba says. Modern life can cause a lot of stress but Baba always assures us that He is the one who is carrying us through life and so there is no need to worry. He gave the following illustration to clarify the concept:
Once, a villager was traveling by train. As soon as he entered the train, he placed all his luggage on his head. One person asked him, "Sir, why are your carrying the luggage on your head? The train is carrying all the weight already." The innocent villager replied, "I don't want to trouble the train with the weight of my luggage and so I am carrying it on my own head."
Baba likens us to the innocent villager. Our worries and anxieties are the heavy luggage we are carrying on our head. The truth is that God is carrying our burdens already so there is no need to place all the worries on our head.
Let us leave all our burdens at His feet. He will take care of everything!