By The Editor, Sai Sandesh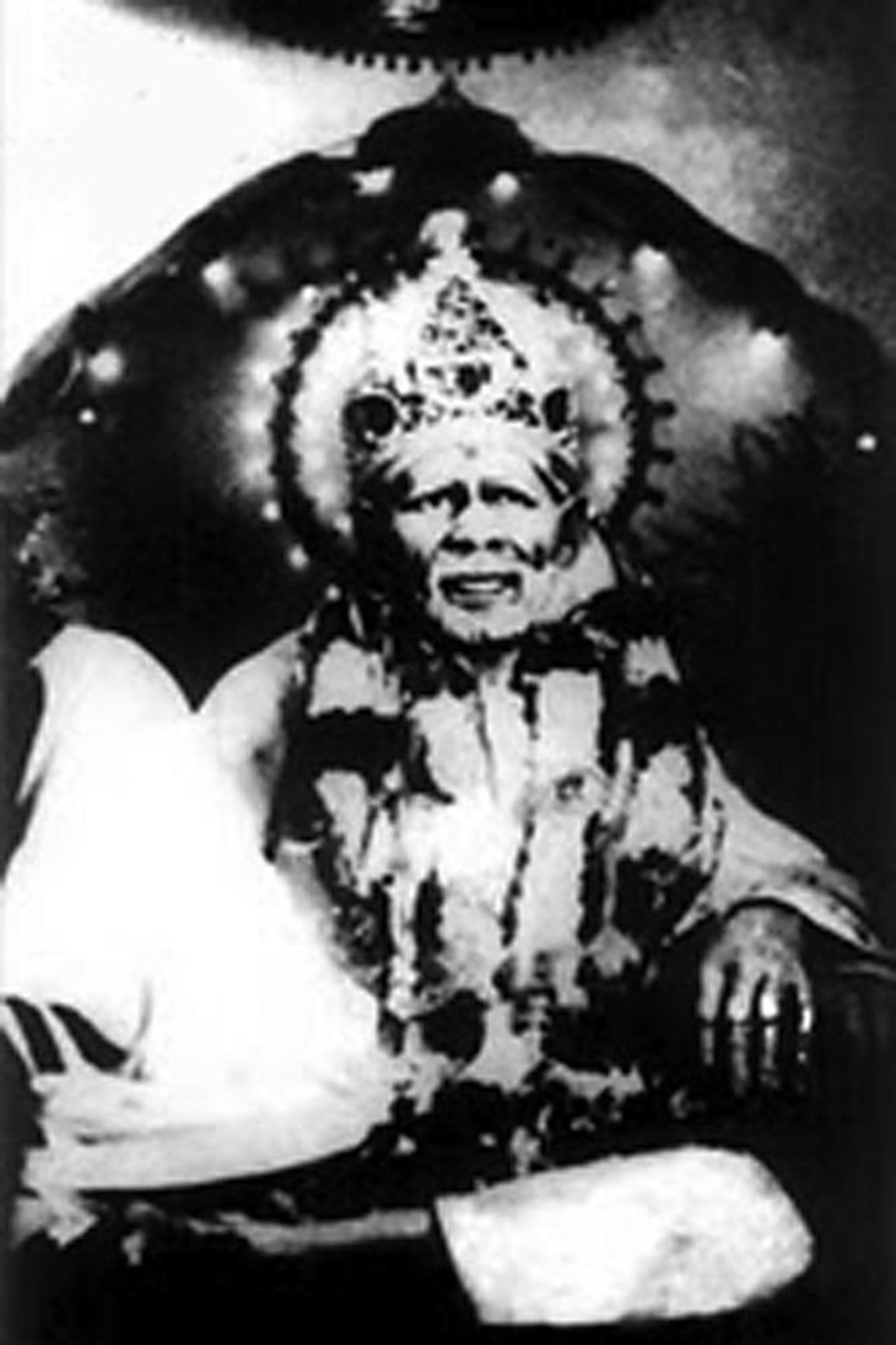 In times of trials and tribulations, it is natural for us feel dejected and weak. Baba, however, teaches His devotees to be brave despite the worst of odds and battle even the most trying circumstances all the way through.
A devotee of Shirdi Baba, Gopal Narayan Ambedkar, Poona, was suffering from unbearable circumstances. His life had become extremely painful and no matter what he tried, extreme sorrow just did not appear to leave his life. He tried many remedies and would visit Baba every year to seek His divine intervention. Every time he would plead his tale, The Lord would urge him to have faith and to be patient.
In 1916, however, his cup of sorrow was overflowing and unable to bear the pangs of suffering, he decided to end his life in Baba's holy presence. With this intention he visited Shirdi and just when he was about to throw himself into a local well, Sagun Meru Naik, a devotee of Baba, came to the scene and asked him, "Did you ever read this Akkalkotkar Maharaj's life?" Ambedkar casually took the book and as soon as he opened it there was the story of a devotee of Akkalkotkar Maharaj who suffered from an incurable ailment. With the intention of ending his misery, he decided to end his life and just as he was about to do so, the Holy Maharaj rescued him and said, "You must enjoy the fruit (good or bad) of your past actions; if the enjoyment be incomplete, suicide won't help you. You have to take another birth and suffer again. So, instead of killing yourself, why not suffer for some more time and finish the store of your past deeds and be done with them once and for all?" Why suffer repeatedly?

Ambedkar was moved by this timely warning and decided to cancel his cowardly act. He had understood Baba's hint through this story and his faith in Baba was confirmed. This time, Ambedkar decided to be brave and with re-doubled faith he started worshipping God and concentrated on improving his prospects. He gained fair renown as an astrologer and was soon able to improve his financial circumstances and lead a happy existence thereafter.
Had Ambedkar followed through with his plan, he would have never been able to enjoy the happy moments that were in store for him.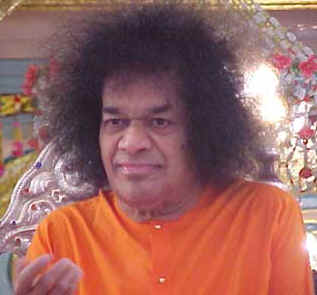 Swami has a unique way of handling circumstances and teaching life-changing lessons through the most unexpected of circumstances. Once, Swami called one of his young students and said, "What can you do for my sake?" This little child was very innocent and said, "Swami, anything. I will even sacrifice my life for your sake."
The young lad never expected Swami to capitalize on this comment, though. Swami, however, looked at him and said, "Can you go to the top floor of this tall building and jump down for my sake?" The student was shocked. He loved Swami more than anything in this world and had just given his word that he would unhesitatingly sacrifice his life for the Lord. Now that the Lord had requested that sacrifice what could he do? He mustered all the courage he could and said, "Yes Swami!" No sooner had he said that, he started walking toward the stairs.
Would our sweet Lord ever allow His innocent children to fall in this manner? Nay! Never! Swami immediately ran to His beloved child, hugged him and said, "My sweet child, I don't want you to die for Me. I want you to live for Me!"
"I want you to live for Me!"-what a profound message Swami gave that day, not just to that student, but to all of us. He wants us to live selfless lives and do good to one and all.