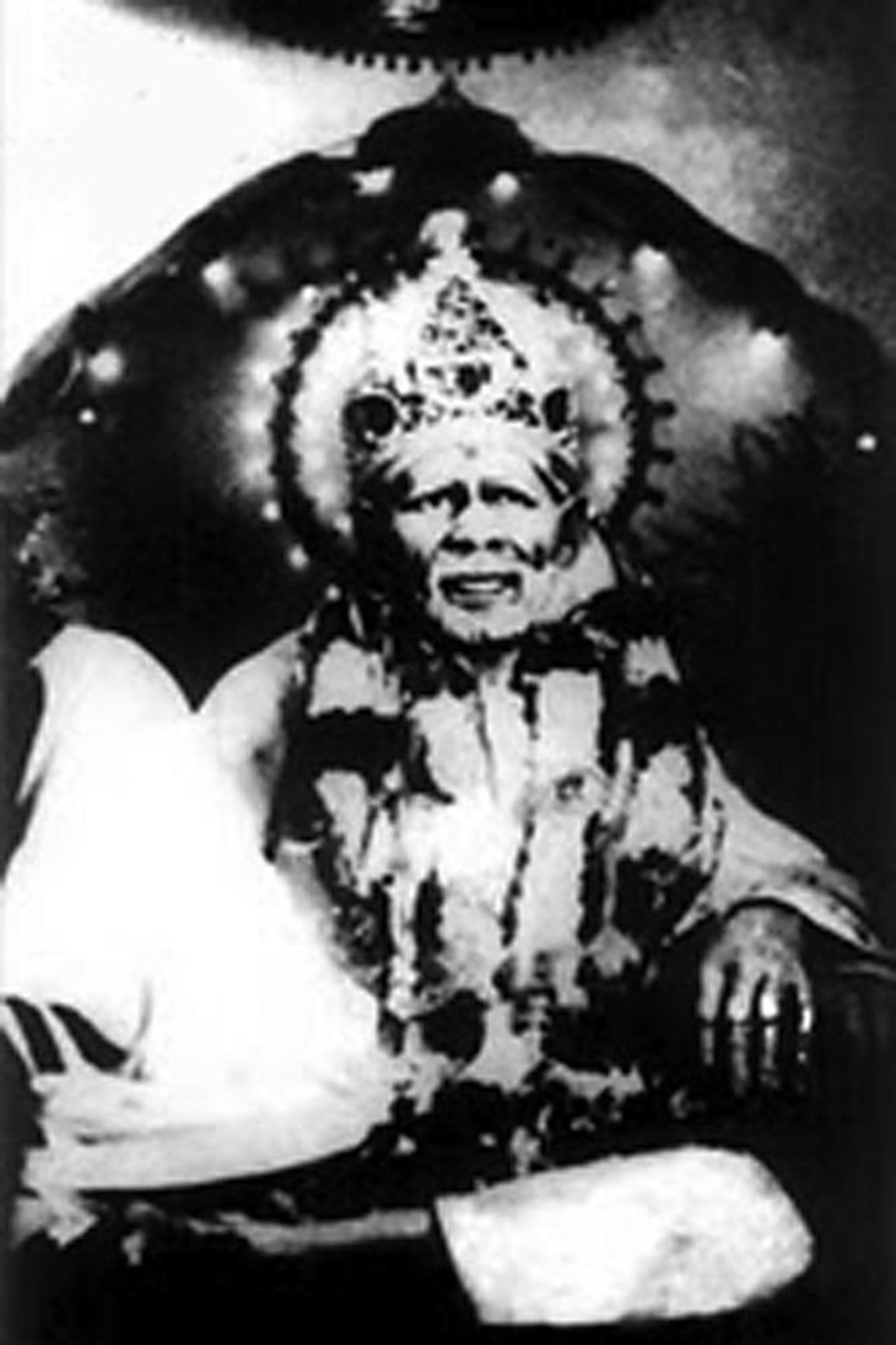 The book Sri Sai The Superman narrates a wonderful story about how Baba rescued a devotee in dire distress. It so happened that during the Russo-Japanese war, a devotee of Baba was commissioned as the captain of a ship. When the war reached its peak, all his steamers (baring a few) were sunk by the enemy lines and the opposing forces were keen on sinking his ship as well.
Just when his ship was about to sink, he took out a picture of Baba and with tear-filled eyes pleaded to Baba to come and save him. No sooner did he complete his prayers, Baba appeared on the scene and pulled the ships away to safety. The devotee was so grateful for this act of grace.

What's more? Baba corroborated this miracle for devotees who were seated in His presence. Just when this incidence happened, Baba muttered an incorrigible "Oh!" out of the blue. Immediately, His entire dress was soaked with water and the space around Him (in Dwarakamai) was filled with a small pool of water. Devotees around Baba were confused by this incidence but knew there must be some explanation for the sudden manifestation of water.
After three days, a telegram arrived in Shirdi from Jahangiri Framji Daruwala, who wrote in to express his gratitude for Baba's grace. It was then that all the devotees understood the meaning of the marvelous deed that Baba had performed.
Can a human appear in the middle of the ocean and pull giant ships to safety?
Through this incidence, Baba has given us an assurance that whenever we feel the ship of our life sinking in the ocean of samsara (worldliness), we can boldly call out to Him. He will surely come and rescue us. Sai is always with us.